Cars are a big part of Aussie culture. Whenever it's the falcon vs commodore rivalry, V8 Supercars, or the Bathurst 500, Australia loves cars. So why don't we make any?
Australia used to be one of the leaders in the automotive world. In 1950, Australia was ranked 8th worldwide in motor vehicle production. In 1974, it's yearly production was nearly half a million trucks, cars and other automobiles. Australia was even the first nation Toyota chose to make it's cars in outside of Japan.
(Ford Australia's storage yard, 1951, state of Victoria Library, Wolfgang Sieverts)
However, today's Aussie automotive scene doesn't hold the prestige it did in the 20th century. The Australian vehicle, in recent years, has been in decline. Several Automakers, such as Ford, Toyota, Mitsubishi etc, have left the land down under for cheaper manufacturing opportunities. In 2017, the last Australian car factory in Elizabeth South Australia, owned by holden, closed down for good. This signalled the end of an era and a tragic moment for Aussie's everywhere
""I'll probably cry a lot, then go for a drink, and probably visit the plant a couple of times, sit out the front for a bit and look at the lion emblem just until I can wean myself off it.""
-Jody William, worker at the Holden Elizabeth Car plant, ABC news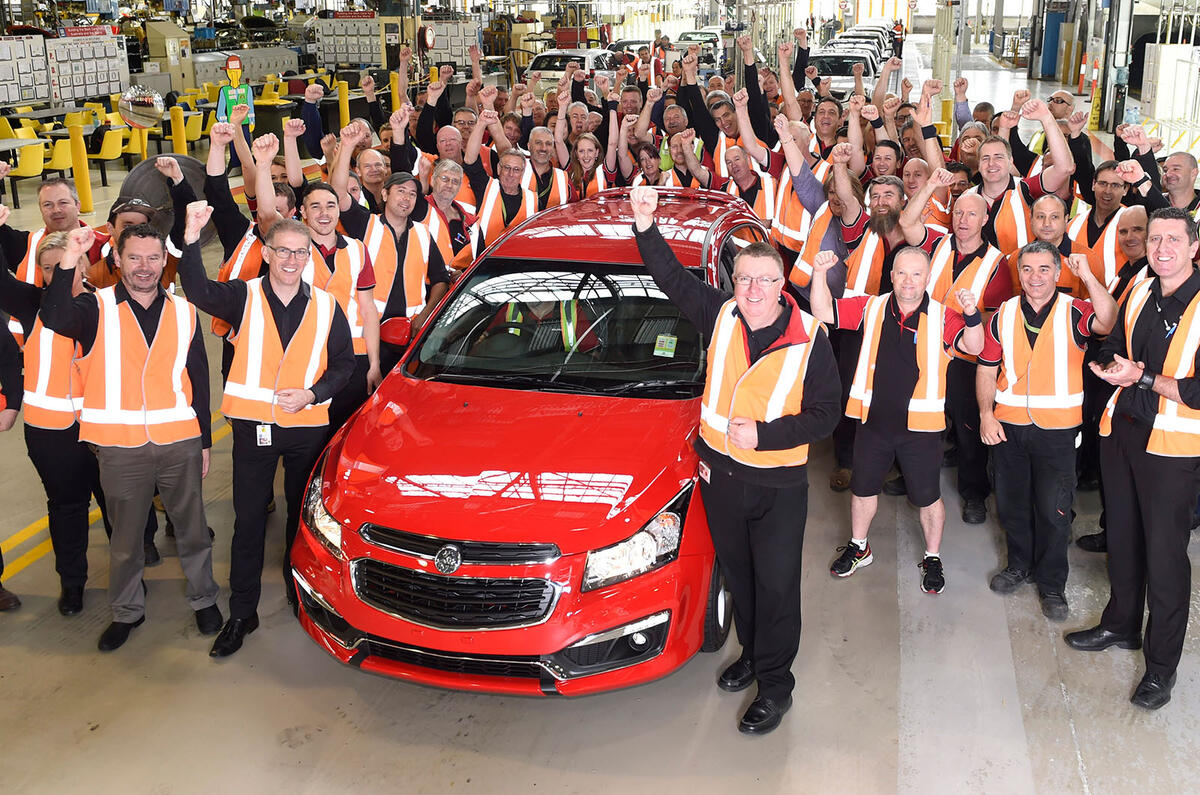 (Holden workers standing with the last car made at the Elizabeth Plant, Autocrat, 2017)
However, Brendan Norman, CEO Of H2X Australia, is looking to not only kick start car making in the land down under, but is also hoping to make Australia a leader in green renewable transport.
Backstory
Brendan Norman initially worked from Grove Hydrogen Automotive, a Chinese Wuhan car company specialising in hydrogen fuel cells. He and his team, however, would leave Grove to come back to Australia and create H2X, an Automotive Startup in Australia. In June 2020, H2X announced plans to not only manufacture cars in Port Kembla Australia, but to also make Australia a leader in green fuel cell manufacturing
.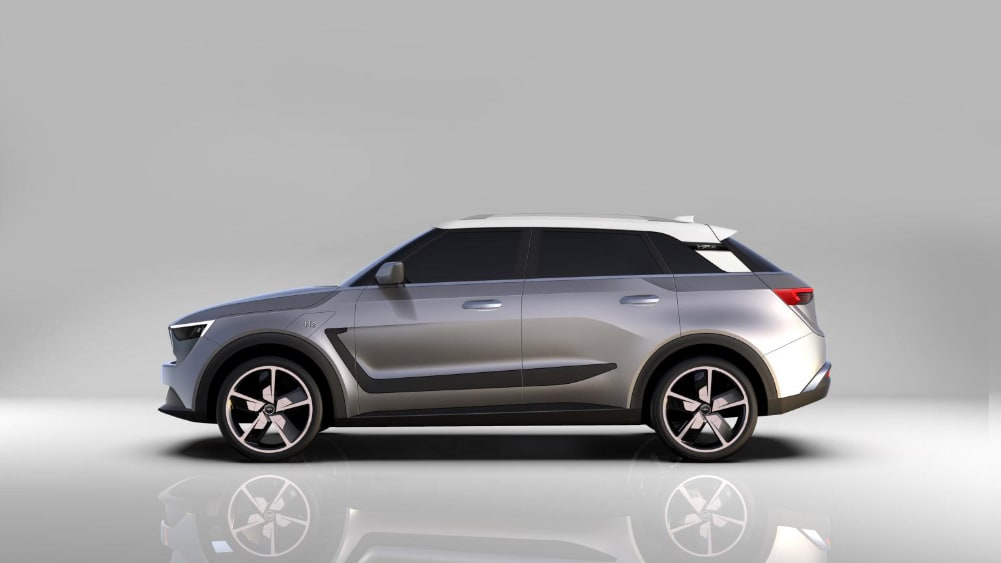 (The H2X Snowy SUV concept, 2020)
What are Fuel cell vehicles?
Fuel cell vehicles differ from the conventional petrol car. For fuel, they use hydrogen gas, one of the most abundant resources in the universe. The hydrogen then bonds with oxygen to create electricity, powering the motor and the car.
Fuel cell vehicles are attractive for a multitude of reasons. Instead of emitting carbon dioxide, it only emits water, making it a clean alternative to conventional vehicles.
It also have advantages to its battery EV(Electric vehicle) counterparts. While EV'S can take hours to charge and have short range, Hydrogen vehicles refuel in minutes while also having a much longer and more practical range. These qualities are necessary for commercial vehicles, such as semi-trucks, taxi's, buses and other vehicles that need to travel long distances and constantly need to be moving. EV'S also need high quantities of batteries, which require various expensive minerals such as lithium and nickel. Not to mention mining these minerals are incredibly environmentally harmful.
(Evaporation pools for extracted lithium from the Atacama salt flat, where local's freshwater has been poisoned from mining operations in the region, Reuters, Ivan Alvarado, 2013)
Hydrogen vehicles provide many opportunities in a green automotive market, hence why despite the technology been so young, 78% of automotive executives believe fuel cells to be the future of transport according to a survey by KPMG.
The Hydrogen vision
The leading problem of hydrogen, however, is the clear lack of infrastructure. There are only two hydrogen stations in all of Australia, making purchasing a fuel cell vehicle near pointless.
(The ACT is only just now set to get its first Hydrogen station, riotact!, 2019)
However, H2X has engineered a solution to this issue as well. It plans to initially roll out hydrogen fuel infrastructure for commercial purposes. Business will be incentivised by the vehicles long range, quick refilling and it's 0 emissions. As companies purchases fleets of these vehicles, hydrogen fuel stations will also be built to accommodate them. As infrastructure grows with further demand, eventually there'll be enough stations for average consumers to use, making hydrogen vehicles practical. This was the same method LPG used to enter the mainstream market.
Australia was chosen specifically by H2X as we are the perfect nation for hydrogen vehicles. We have an incredibly high potential for renewable energy to produce hydrogen in abundance, both for domestic and export use. The company has already chosen Bundaberg to be its first site for hydrogen production, which is expected to produce 6,000 tones of the fuel yearly.
Overall, many, including myself, are eager for H2X to begin production and to cement Australia as not only a leader for automotive manufacturing, but also for the future of green energy.